Last Chance:
The Sale Ends Today!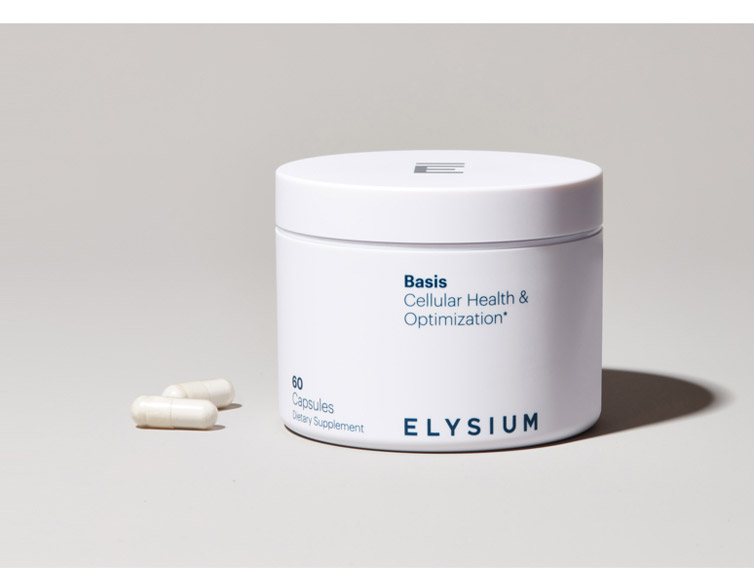 We're celebrating

our new research initiative studying muscle health. We're partnering with several distinguished scientists to understand the genetic basis for muscle aging, with the goal of creating a product to help maintain muscle integrity. As part of the celebration, we're offering Basis at the best price ever.

Buy a new plan or upgrade an existing plan by 11:59pm ET today and you'll get $45 off a six-month subscription or $80 off a one-year subscription with the code

SCIENCE

. That's two free months of Basis with a one-year subscription.
Don't miss out!


Up to 2 months free
Science is social.


Follow us for our latest news, original art,
and the best science writing.
© 2018 Elysium Health Inc., P.O. Box 923, New York, NY 10013
Contact us: (888) 220-6436 or [email protected]
Unsubscribe

These statements have not been evaluated by the Food and Drug Administration. This product is not intended to diagnose, treat, cure or prevent any disease, and is intended for healthy adults, 18 years of age or older. Do not take this product if you are pregnant or nursing.